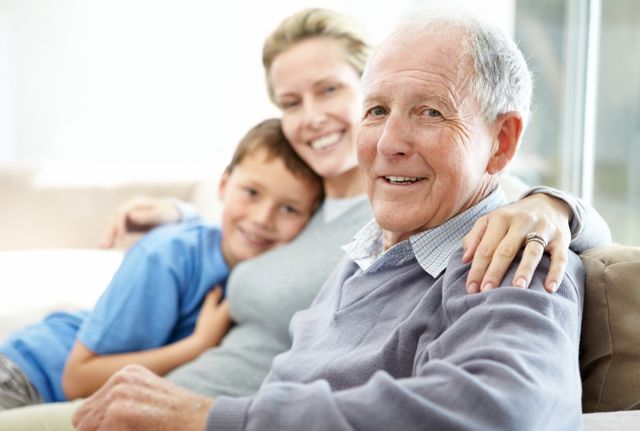 Arranging A Funeral
Arranging a funeral with us couldn't be easier due to the restrictions we have modernised and restructured how we at Hester & Lalli arrange funerals. Did you know that 95% of a funeral arrangement can now be carried out by telephone or video call? We want to give our families the very best service possible but deliver these arrangements in the safest method possible which can either be done Via telephone, Video Call or simply from the comfort of your own home where one of our highly trained Funeral Directors come to you at your home address taking sensible safety precautions where necessary to finalise arrangements at a time that is convenient to you.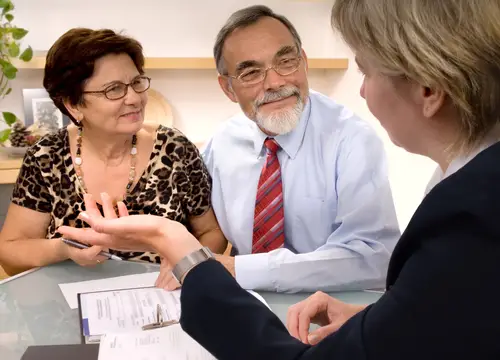 Help with the costs
If you are on qualifying benefits you may be able to get a Funeral Expenses Payment from the Scottish Funeral Support Payment. Please be aware that other factors may affect your ability to make a successful claim.
Lowest Cost Guarantee
At Hester & Lalli we are committed to providing our customers with the best quality of service and value for money. This is why we are the independent funeral directors in East Kilbride who provide a Lowest Price Guarantee. This means that we promise to beat any like for like cremation funeral quote within our geographical area. So when you arrange a funeral with us, you can rest reassured that you are not only receiving the best service, but also paying the best price.